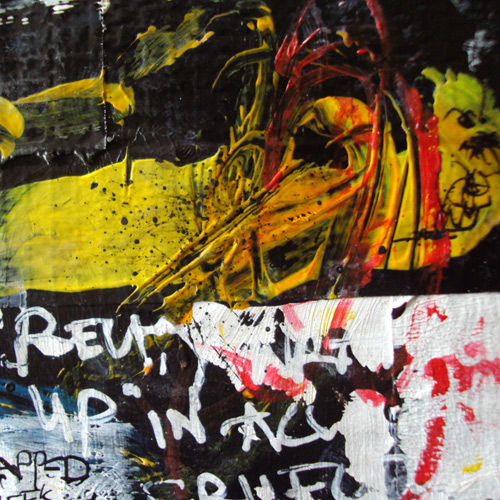 This album is FREE to download and share, but if you feel generous then please donate a few pennies.
1. Crawlusc
2. Black Peter
3. Apelo
4. Binolf
5. Be All You Are
6. Mash Market
7. Mit Kip
8. Fralen
9. Synthetic Reminiscent
10. Pay You Back
11. Visitor
12. Breach Lightly
13. Camber Divide
NOON was made between 2009-2011. Vocals on "Camber" by Christian Pickup and Jimmy Hollis. Vocals on "Crawlusc" by Jimmy Hollis. Artwork by Jimmy Hollis.